Managed Online Offsite Backups from DS3 DataVaulting
How quickly would your business, employees, and customers be impacted if the critical information that you use every day (or count on being available) was instantly and totally lost?
What would it cost you to recover in terms of time, money, and reputation?
Before your computers fail, you need the DS3 DataVault - a straightforward and effective system to completely protect your data, and save your business, at a reasonable cost.
Our "Managing IT for Business Owners" online training program helps educate you on the role of Information Technology in your business, while building your confidence and skills in critical business computing subjects. You'll quickly learn enough about IT to make informed decisions about IT investments, to manage them effectively, and to understand the most important aspects of common IT operations required to support your business. This course neither requires nor develops skills worthy of a "űber geek"; rather, you'll develop very fundamental and important technology insight that will help you minimize business and financial risks caused by computer problems.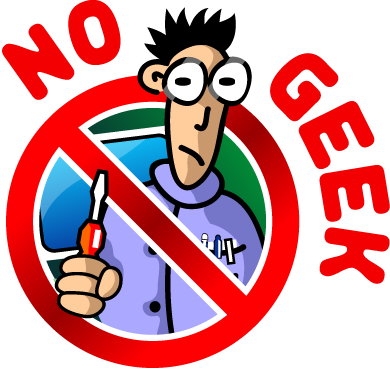 Our Promises

We promise to help our client's make more money with their computers without having to become computer experts.

We promise to use every-day English and business terms instead of technical terms or jargon.

We promise to help client's understand their choices so the firm always receives the most value for it's money.

Confidentiality

I treat every discussion I have with business owners as confidential whether or not a formal non-disclosure agreement has been signed.

Integrity and discretion. Know them. Live them.